STFS Director
Professor Jan Welch
MBE, FRCP,  FAcadMEd, FRCOG (Hon)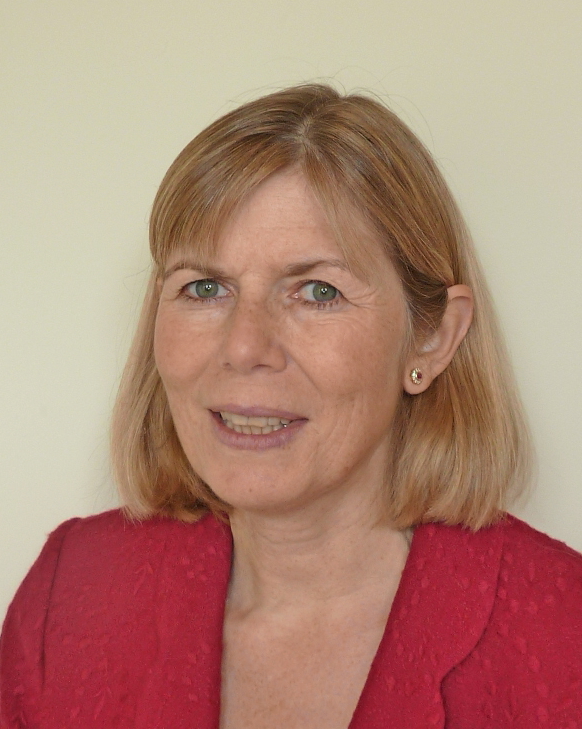 Jan Welch qualified in 1980 from St Thomas's, and became a consultant in HIV and sexual health at King's College Hospital in 1991. She has long had an interest in medical education and became Director of Postgraduate Medical Education at King's in 1998 before her appointment as director of  the South East Thames Foundation School in 2005, and subsequently director of STFS, formed by the merger of the two south Thames schools.
From the 1990s Professor Welch also worked with the police and national bodies to develop services for people who have been sexually assaulted. The first such service, the Haven Camberwell, opened in 2000 and was followed by similar centres at St Mary's Paddington and the Royal London Hospital; together the Havens now provide 24/7 services for all of London.
In 2006 she was appointed MBE for services to violence against women and in 2016 as honorary Professor of Postgraduate Medical Education by King's College London.